HOTEL ANDES PLAZA

Our policies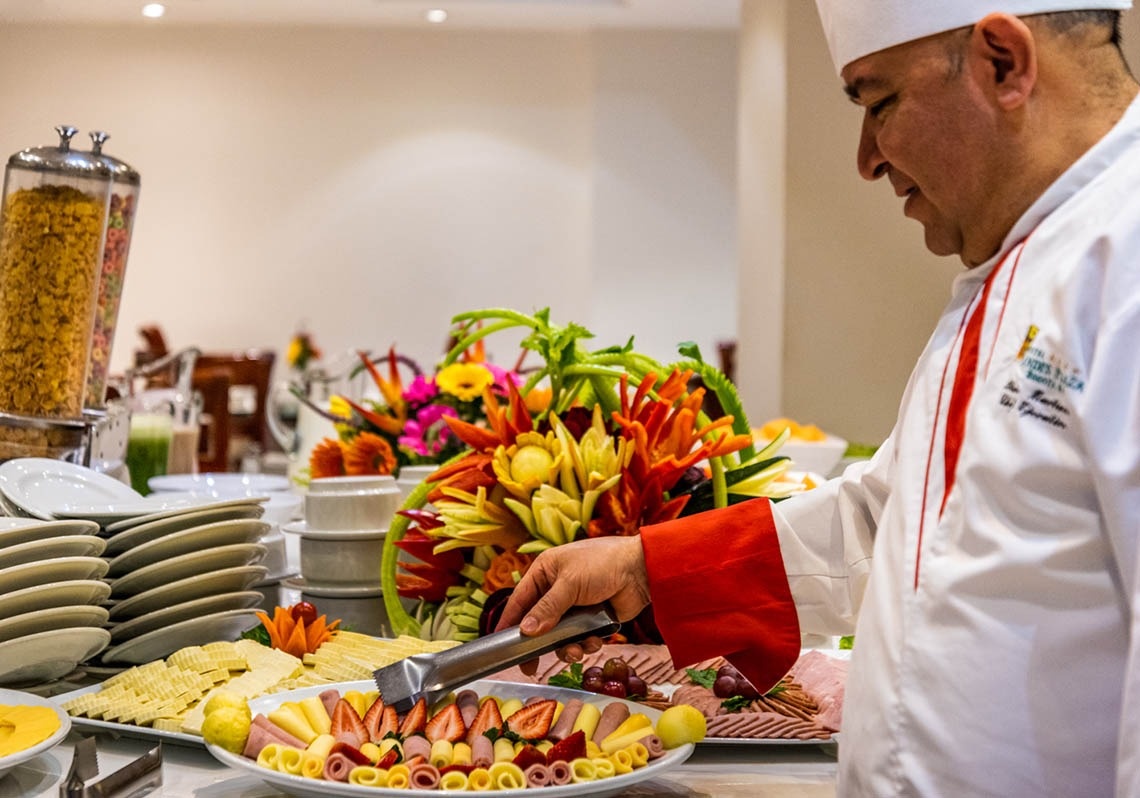 Mission
We fulfill the dreams of our clients with the total commitment of our human talent, working with excellence, safety and dedication, paying special attention to details; creating value and benefits for clients, collaborators, suppliers, shareholders and the community, in accordance with sustainability and modernization.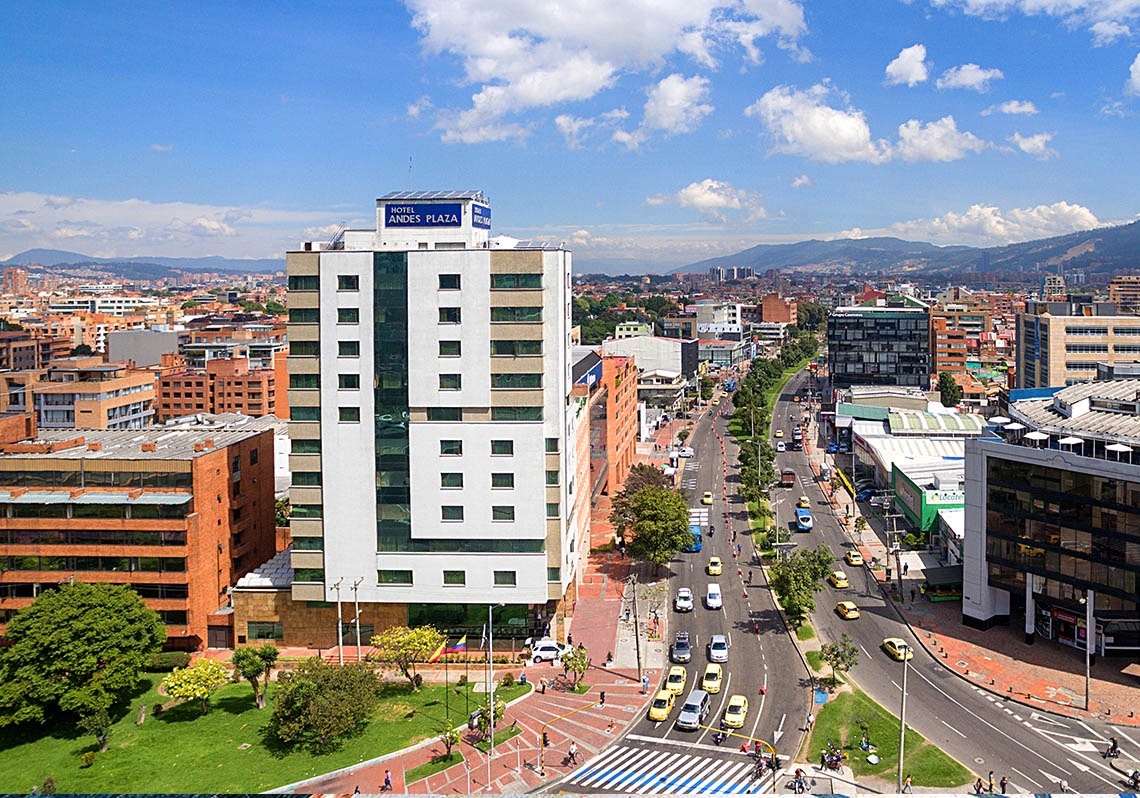 Vision
In 2021 we will be leaders in the hotel sector through the creation of pleasantly memorable business and vacation experiences where our clients feel happy and achieve their goals; Strengthening employees in their professional and human development, optimizing our processes, innovating and maintaining the commitment to sustainability and safety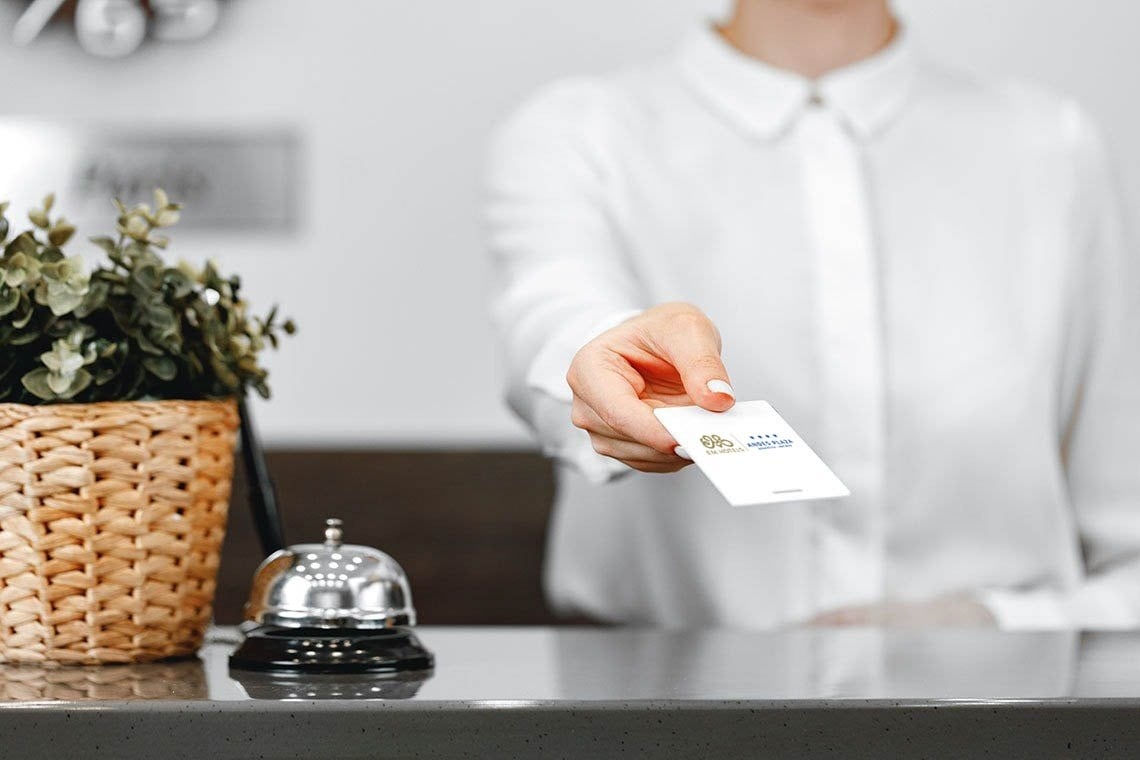 Comprehensive OBJECTIVES
• Continuously improve processes and quality in the provision of the products / services offered.
• Maintain and increase the satisfaction of our customers, delivering services that meet quality requirements, with applicable legal requirements and with those of another nature subscribed to our interested parties.
• Mitigate the environmental impacts generated by the activities carried out by our company, through the rational use of natural resources and the control of significant environmental aspects.
• Prevent the occurrence of occupational diseases through the implementation of OSH programs and the improvement of working conditions.
• Reduce the frequency of work accidents by continuously identifying hazards and controlling risks.
VALUES:

• KINDNESS: We are courteous and cordial and we always give you a smile so that you feel at home and become part of our Andes Plaza family.
• MULTIFUNCTIONALITY: We are able to satisfy your needs and expectations in any area and at all times.
• LEADERSHIP: We are looking for new and innovative strategies that allow us to take on the challenges of the market and competition.
• RESPONSIBILITY: We collaborate with the community and fulfill our obligations.
• MOTIVATION AND POSITIVE ATTITUDE TOWARDS WORK: We are motivated and committed to the organization and always willing to give them warm attention.
• TRAINING: We have opportunities for growth and human development through training programs and plans.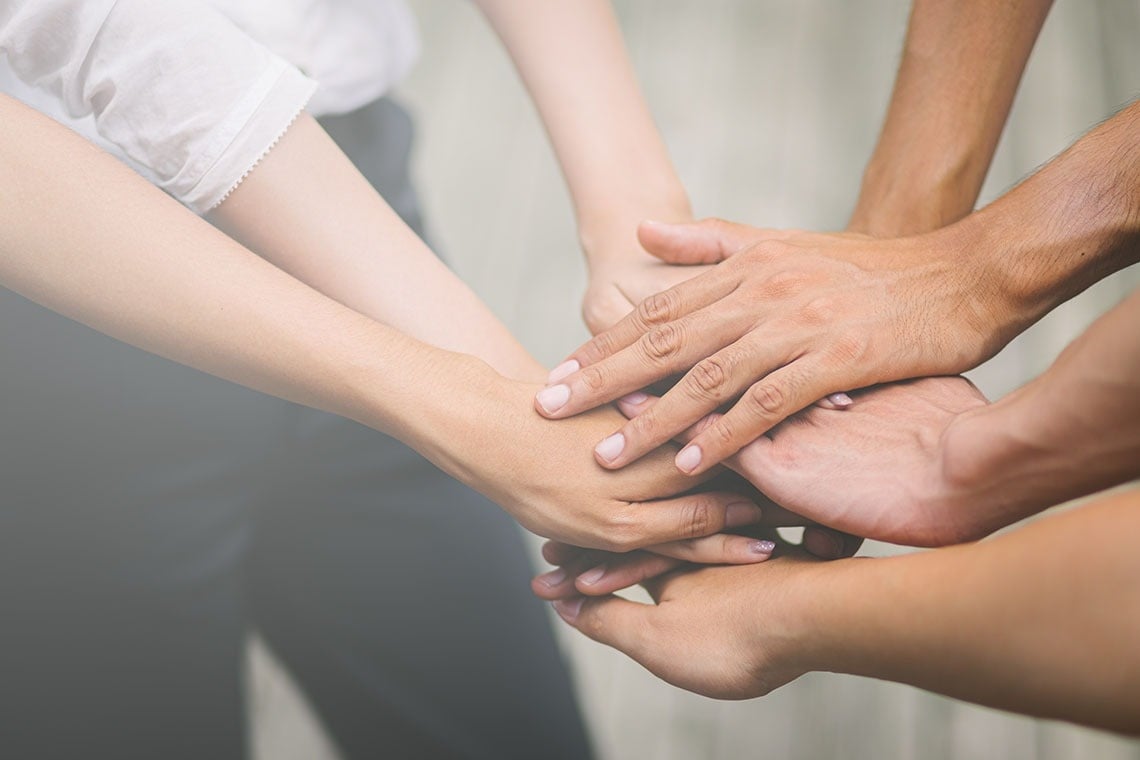 IntegralPOLICY
La Compañía Hotelera Andes Plaza. Tiene como política cumplir los sueños de sus clientes y contribuir en el desarrollo económico del sector.
Para conseguirlo:
• Nos apoyamos en el Sistema de Gestión Integral ISO 9001, OHSAS18001, NTC 5133, NTSH 006, NTS TS 002 trabajando permanentemente en la identificación de las necesidades y expectativas de nuestros clientes y partes interesadas e implementado acciones que aseguren su satisfacción y fidelidad, teniendo en cuenta los riesgos y oportunidades con el compromiso total de nuestro talento humano que trabaja con excelencia, seguridad y dedicación.
Por lo tanto nos comprometemos a:

• Cumplir con los requerimientos legales aplicables al Hotel, y con otros requerimientos que la Compañía Hotelera Andes Plaza, señale, relacionados con sus aspectos económicos socioculturales y ambientales como: Emisión de gases (Monóxido de Carbono) al ambiente, Generación de residuos, consumo de productos químicos con el fin de minimizar el impacto ambiental: Del igual forma cumplir con los requisitos asociados a los siguientes peligros: Biomecánico, químico, físico, psicosocial, condiciones de seguridad, asociados a los riesgos generados en la operación del Hotel, para mitigar o eliminar los riesgos, controlando los accidentes y enfermedades Laborales.
• Garantizar el mejoramiento continuo de los procesos y la calidad en la prestación de los productos/Servicios ofrecidos.
• Rechazar todo tipo de actividad turística que atente contra la sociedad, genere diferencias sociales o que ponga en riesgo la integridad física o mental de la comunidad y de sus colaboradores construyendo relaciones positivas donde podamos aportar al desarrollo local, mejorando la calidad de vida de las personas.
• Colocar nuestro empeño en la conservación del patrimonio cultural integrando los elementos gastronómicos, culturales y artísticos autóctonos de la región.
• Garantizar y velar por que se cumplan los derechos y deberes de nuestro proveedores, colaboradores y clientes.
Por último manifestamos que estamos en contra de la explotación sexual comercial de niños, niñas y adolescentes (ESCNNA).
POLÍTICA DE CONDUCTA

En la Compañía Hotelera Andes Plaza, estamos comprometidos con la protección y prevención de la explotación sexual comercial de niños, niñas y adolescentes – ESNNA asociada a viajes y turismo; cumpliendo y apropiándonos de la legislación nacional referente a este delito y denunciando cualquier tipo de acto de vulneración de los derechos humanos de los niños, niñas y adolescentes, formando parte compromiso mundial frente a la erradicación de la ESCNNA en el sector turístico, brindando información necesaria para la prevención a nuestros proveedores, accionista y comunidad; y capacitando a nuestros colaboradores.