EVERYTHING YOU NEED

Services and facilities
For your business or pleasure trips, at the Andes Plaza Hotel you will find everything you need. Complement a pleasant stay with our additional benefits and services.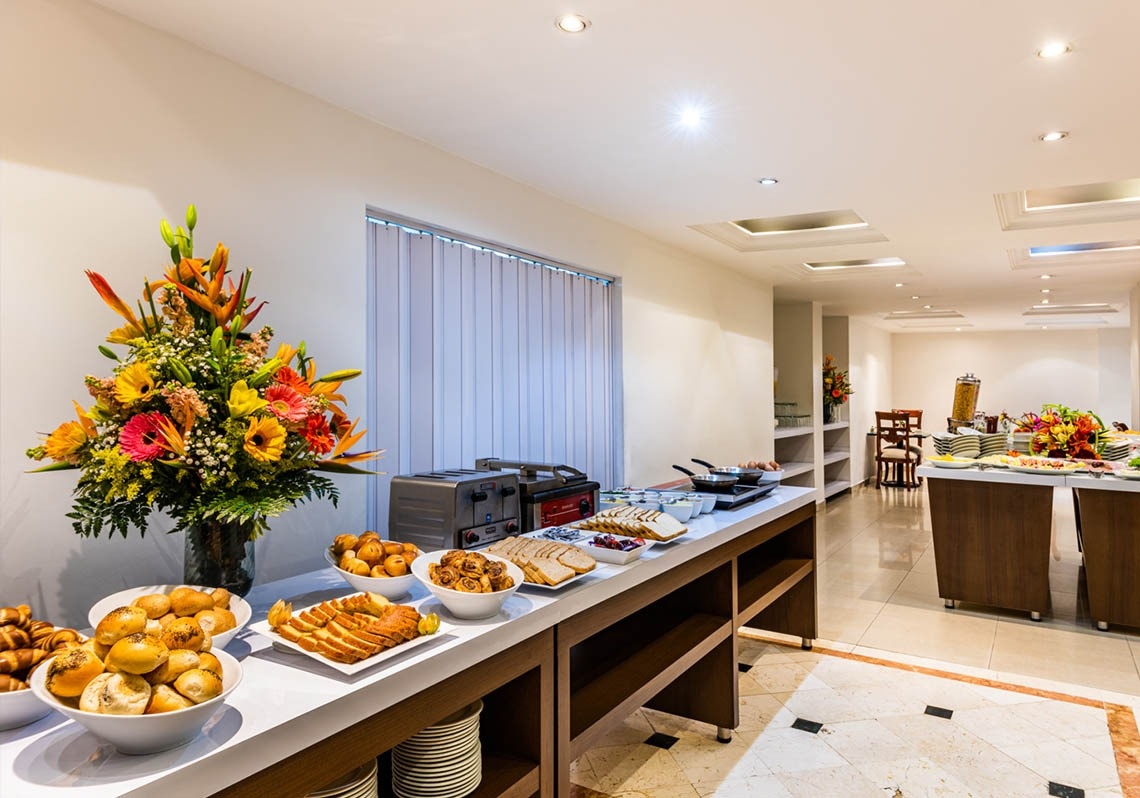 RESTAURANT Buffet Le Place
Enjoy the different dishes of our buffet. Delicious breakfast will make your stay one of your best experiences you ever had.
Contact Us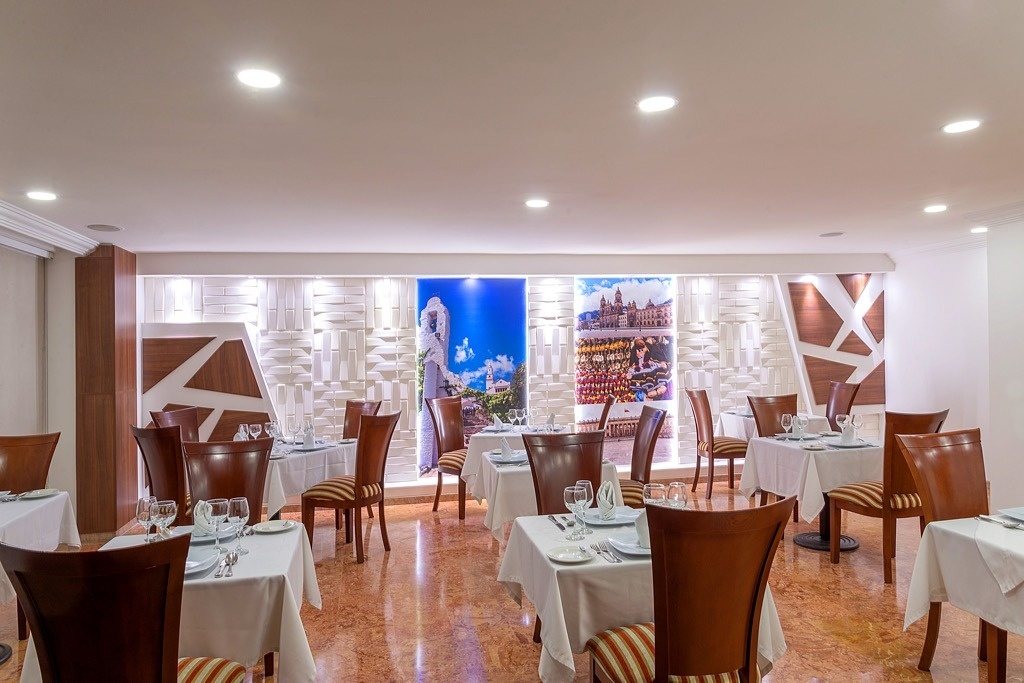 LE PLACE RESTAURANT à la Carte Menu
A unique and exceptional style, accompanied with the best service. Our gourmet restaurant offers the most exquisite and varied menu, specialized on international cuisine. Enjoy a warm, elegant and cozy atmosphere and delight your palate with the finest of our menu for lunch or dinner.
Download MENU
Contact Us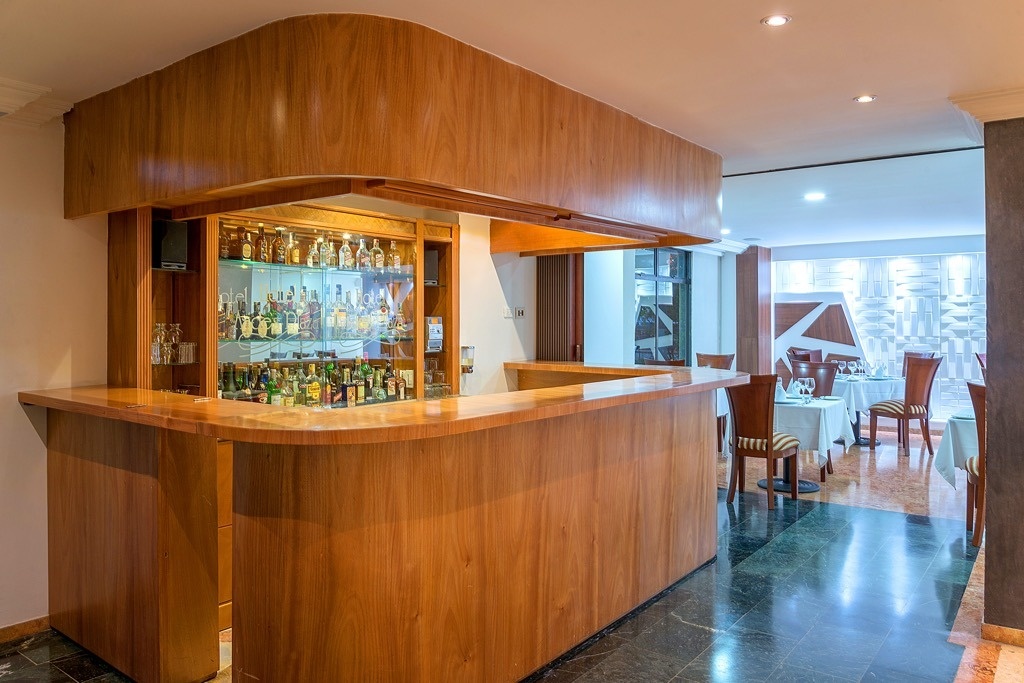 COCKTAILS AND DRINKS Lobby Bar
Visit our lobby bar on the first floor. Our bartender will assist you with the drink that you need after a long day. Foreign or domestic liquors and drinks with or without alcohol at your disposal.
Opening hours: 11:00 a.m. To 10:00 pm.
DOWNLOAD MENU
Gym
Our Gym, located on the seventh floor, has been equipped with the necessary equipment to maintain your exercise routine even away from home.

To perform weights, Spinning, treadmill or even yoga, our gym will be available to you for free from 8:00 am to 10:00 pm.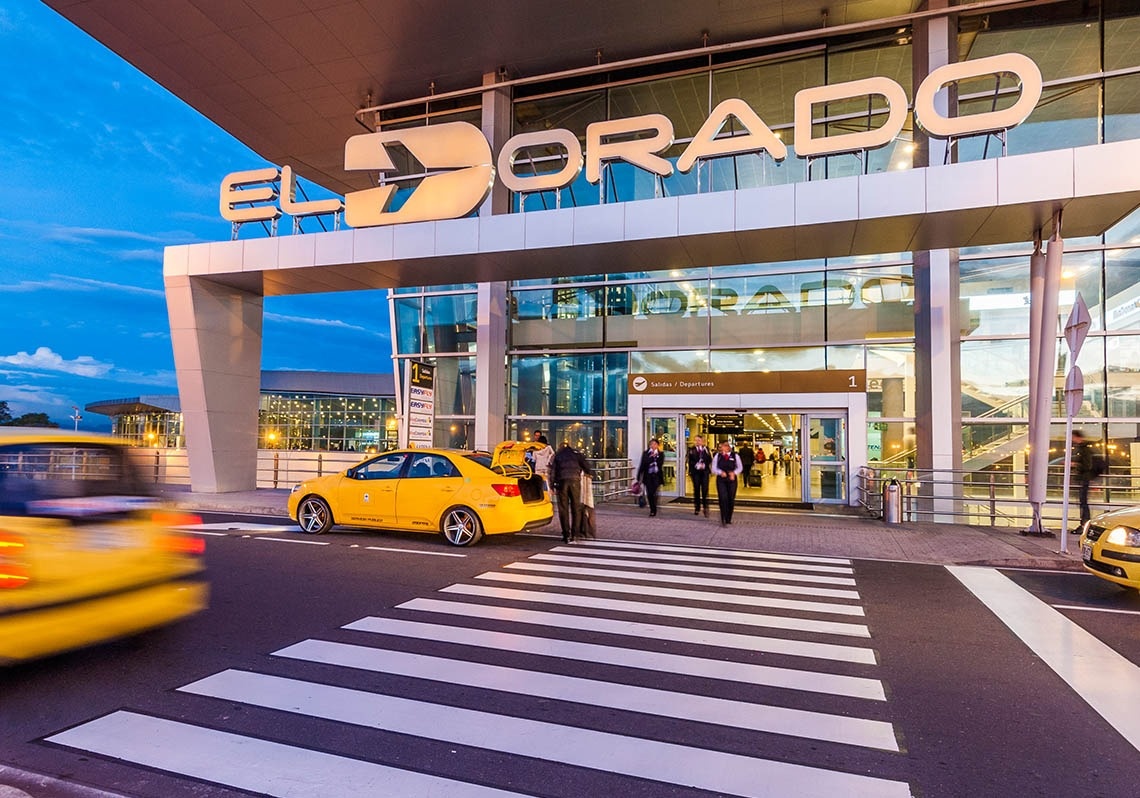 BENEFITS & Additional services
• Located on Avenue (Avenida) 15 and Street (Calle) 100, is a privileged location in Bogota, surrounded by shopping malls, banks, doctors and embassies.
• Categorized as (4) four stars hotel according to the NTSH -006:2009.
• Excellent service provided by people certified in competitions.
• We have rooms specially designed for disabled people.
• We have free WIFI in public areas and rooms.
• Flat screen TV with international channels.
• Buffet restaurant and a la carte restaurant.
• National and international food. Variety and excellent quality.
• Free Gym service.
• 33 covered and guarded 24-hour courtesy parking spaces. (Subject to availability).
• Business center, fax.
• Free unlimited local calls. • National and international calls with additional cost.
($)
• Room service. Hours of operation 6:00 AM to 10:30 PM. Service with additional cost on breakfast.
($)
• Laundry Service
($)
. Hours of operation. 6:00 AM. at 9:00 AM and wash delivery at 6:00 PM
• Early Check in or Late Check Out.
($)
• Transfer Airport - Hotel - Airport.
($)
($) Services with additional cost.
Next, you can download our services to the room and minibar:
Room service
Minibar Service
Laundry Service